Thursday, January 01, 1970
May the 4th!
Read More
Thursday, January 01, 1970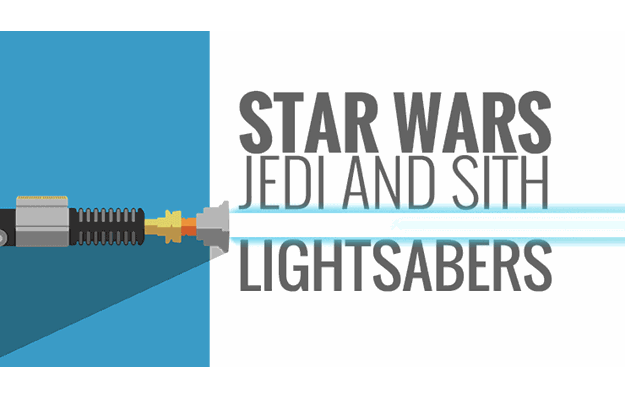 We stumbled upon this awesome infographic put together by the good folks at HalloweenCostumes.com today.
"The incredible technology dreamed up by George Lucas when he created the Star Wars universe has been imagination food for generations of fans since. None more so than the lightsaber, wielded by those samurai-like mystics the Jedi and their evil counterparts, the Sith. Since Obi-Wan Kenobi and Darth Vader had their duel aboard the Death Star, followers have yearned for more of this iconic weapon from the Star Wars franchise."
Catch the out of this universe infographic after the jump!
Read More